A CLEAR VIEW INTO NEOPATH
Transparency is the secret to better healthcare.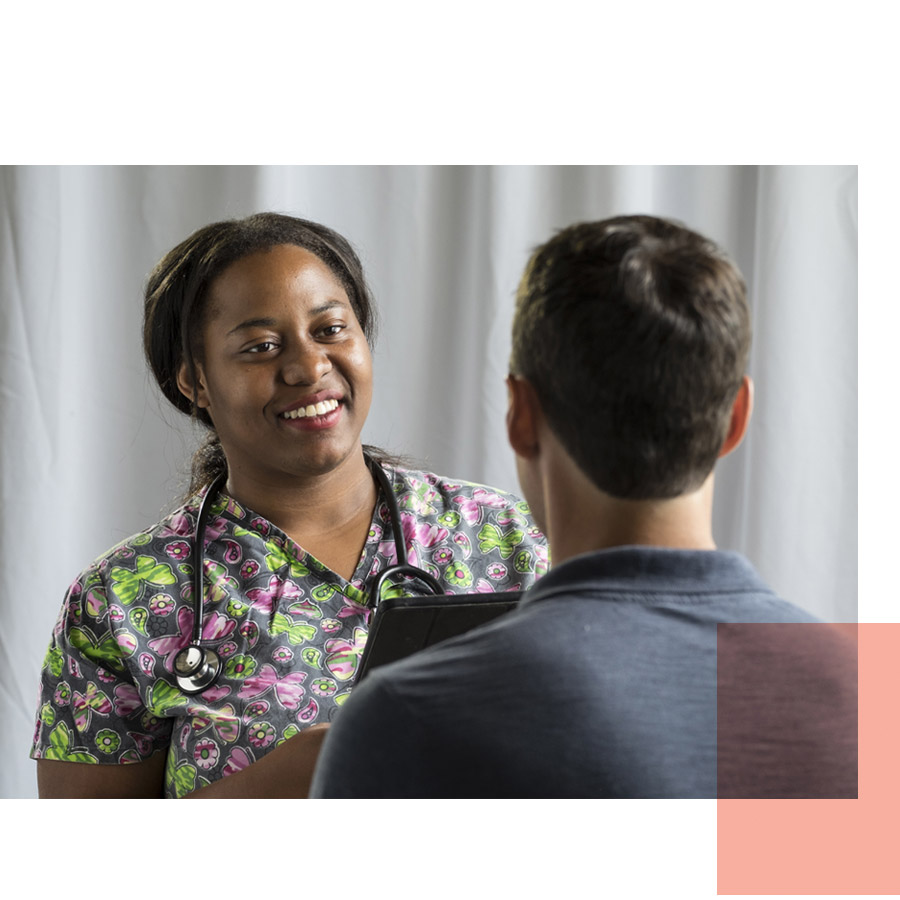 How our platform works for you.
NeoPath primary care clinics engage in a more sustainable way for your company to cover employee healthcare costs. Best of all, you only pay a flat management fee.
Facilities
Our team will help you design and build a clinic either onsite or near-site.
Staffing and Management
We staff and manage your clinic with highly-skilled, board-certified medical professionals.
Primary Care for Employees
The employees you cover can use the clinic as their source of primary care.
Referrals
We make referrals as required.
Why our platform works for you.
Untethered from the traditional payment and delivery systems, you'll have the freedom to avoid the practices that drive up the costs of care and insurance.
No referral revenue quotas.
No test revenue incentives.
Just great care, patient outcomes, and employer satisfaction.
LET'S CONNECT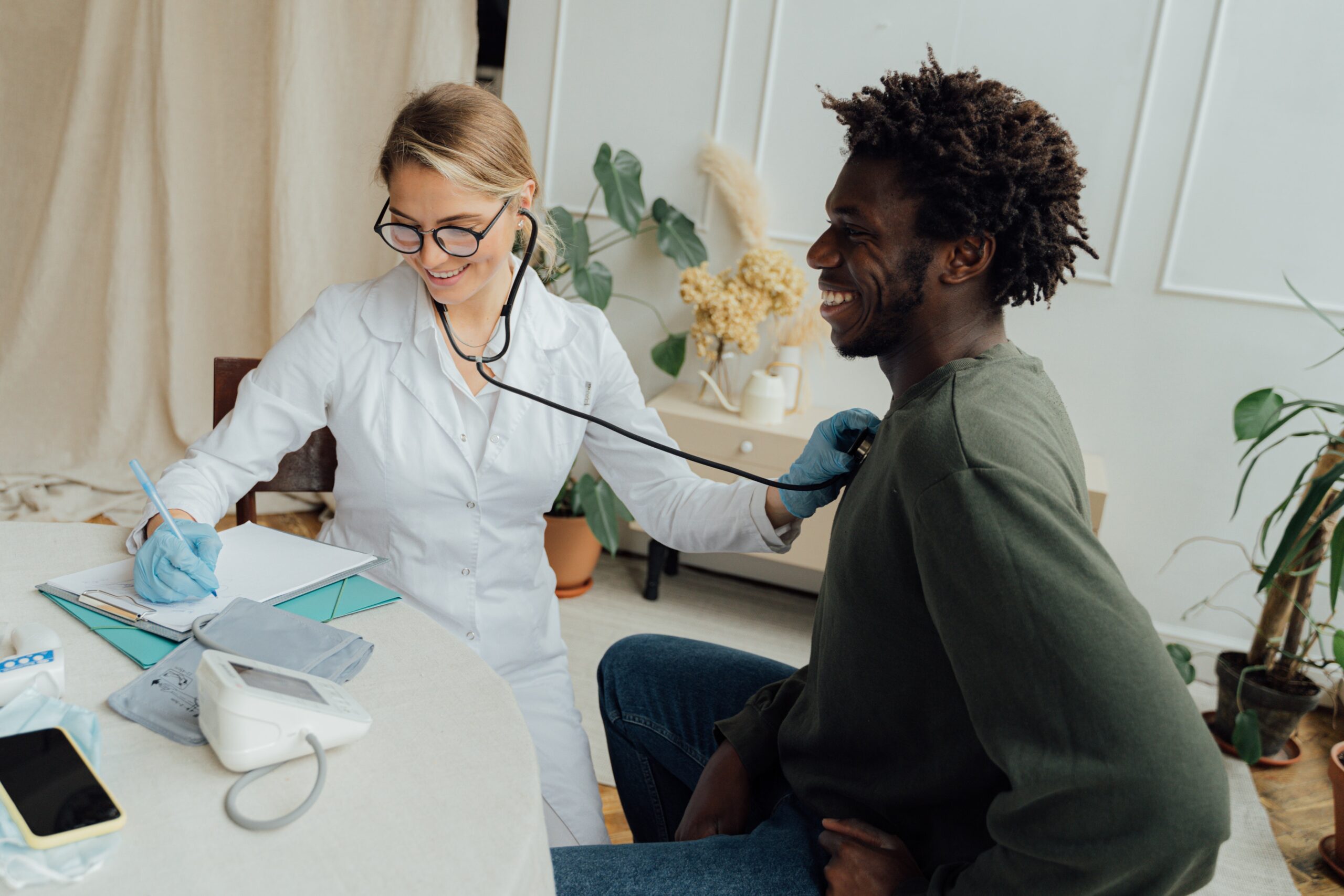 Everybody wins.
NeoPath helps you create a stronger team of employees. One that is more productive, engaged and efficient for your competitive advantage.
Happier, Healthier Employees
No copays

No deductibles

Free basic prescriptions

Less missed work

Whole family coverage options
Competitive Advantage
An onsite clinic is a helpful employee retention tool and magnet in a tight labor market that helps differentiate your employer brand.
Better Care
Our medical staff can spend more time with patients to truly get to know them, manage chronic conditions and catch issues early.
Cost Controls
Flat management fee

Direct-to-manufacturer drug pricing

0% markup on supplies, equipment and medication

Greater access to primary care reduces visits to specialists

Total claims decline as employee health improves
Productivity Gains
Employees require less time off and away from work when they visit an onsite clinic. Injuries and conditions can be caught earlier to keep patients healthy and ready for work.
Download your free ebook to learn more.
The benefits of onsite clinics are undeniable, but you'll want to know more about why and what that means for you.
GET YOUR FREE E-BOOK