Your new way forward.
Where onsite healthcare and a loyal community of employees intersect.
NeoPath is customized for your company, built for stronger practitioner-patient relationships and then set in motion for your competitive advantage. It's designed for you to engage, empower and elevate your healthcare initiatives with the common denominator of investing in the well-being of your employees.
LET'S CONNECT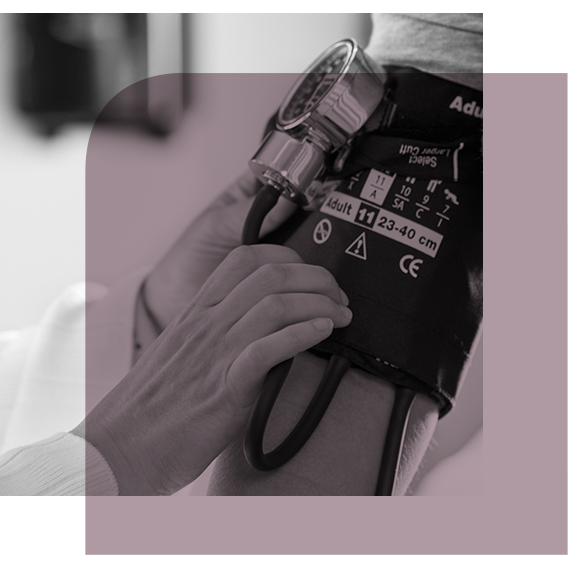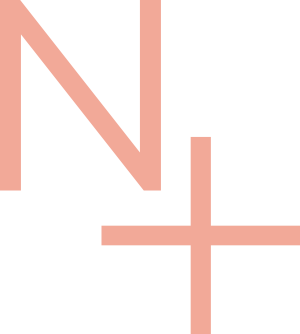 Engage.
A full spectrum of services for well-ingrained and sustainable onsite healthcare.
With healthcare costs rising, why not go a different way? Equipped with NeoPath's consultation, trusted clinicians and technology, you can reduce claims burden by providing personalized care and eliminating the traditional incentives that drive costs.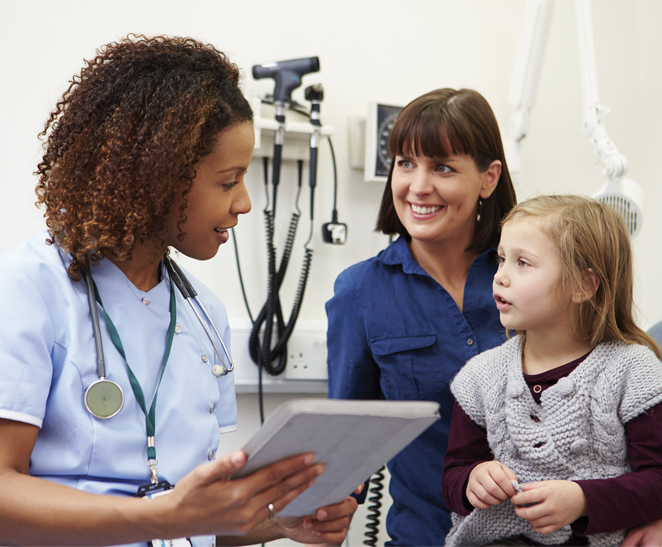 Empower.
Education, accountability and accessibility for your most highly-valued assets.
Without being tied to the production model of traditional health systems, trusted clinicians are free to spend real time with your employees, minus any referral quotas or incentives for expensive tests. Convenient onsite access, no co-pays, no deductibles and up to 200 free prescriptions save your covered employees valuable time. It gives them a reason to be proactive and smart with their health.
LET'S CONNECT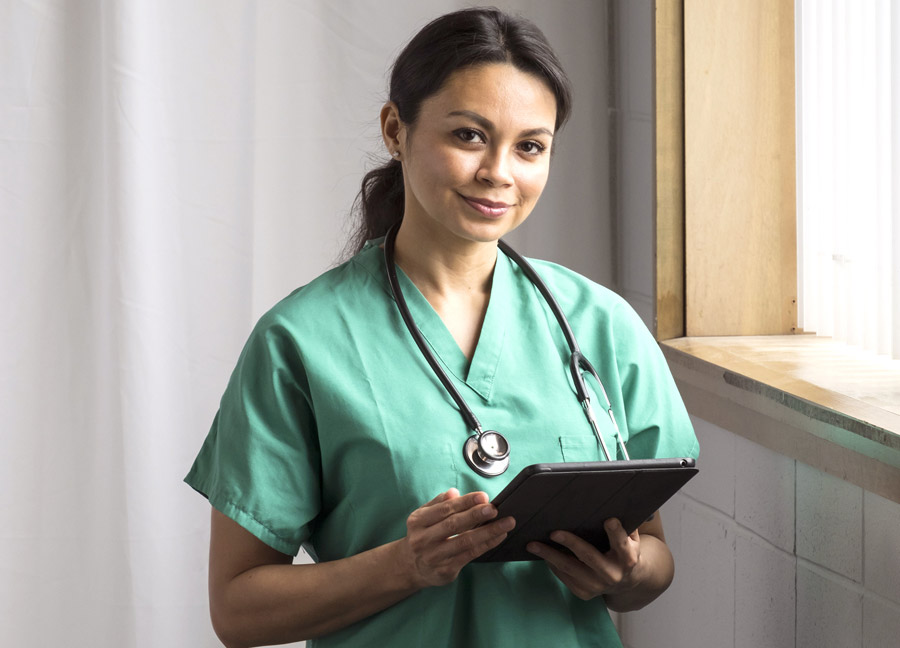 Elevate.
A healthier, happier and more enlightened team of loyal and engaged employees.
With NeoPath, you are retaining and attracting a healthy community of talent that realizes and appreciates the benefits of having onsite primary healthcare. This competitive advantage puts you at the top now, and more importantly, down the line. A team with a healthy outlook is more productive, engaged and efficient.
LEARN MORE WITH INFOGRAPHIC