A new way forward.
We help companies and their employees gain control over rising healthcare costs. As a strategic partner, we can turn healthcare from a cost into a competitive advantage.
Get in touch today
Onsite employee care
We establish and manage employer-owned primary care clinics that improve care, reduce costs and delight employees. NeoPath onsite clinics reduce claims expense by providing excellent care and eliminating the incentives that drive costs.
See how we've helped our customers win:
Read More about customer success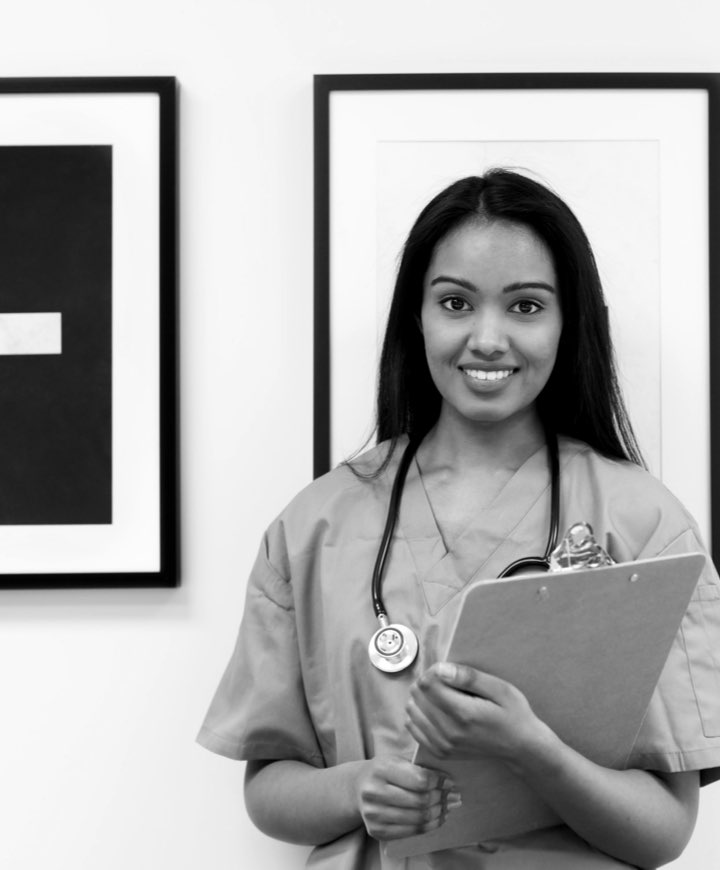 It just makes more sense.
Our employer-owned clinics aren't tied to the production model of the traditional health systems so our doctors are free to spend more time with patients, without referral quotas or incentives for expensive tests. With convenient access, no co-pays, no deductibles, and free basic prescriptions, employees and their families are able to visit the doctor whenever they need. Without taking a day off.
How can a modern benefits package help attract & retain top talent?
With unemployment at the lowest rate since 2007, competition over talent in the workplace is getting fierce. Nearly 2/3 of companies are investing in the employer brand in an effort to attract and retain top talent. So that has us thinking, what are the key areas in a benefits plan to attract and retain the modern worker?
Download The Infographic Now