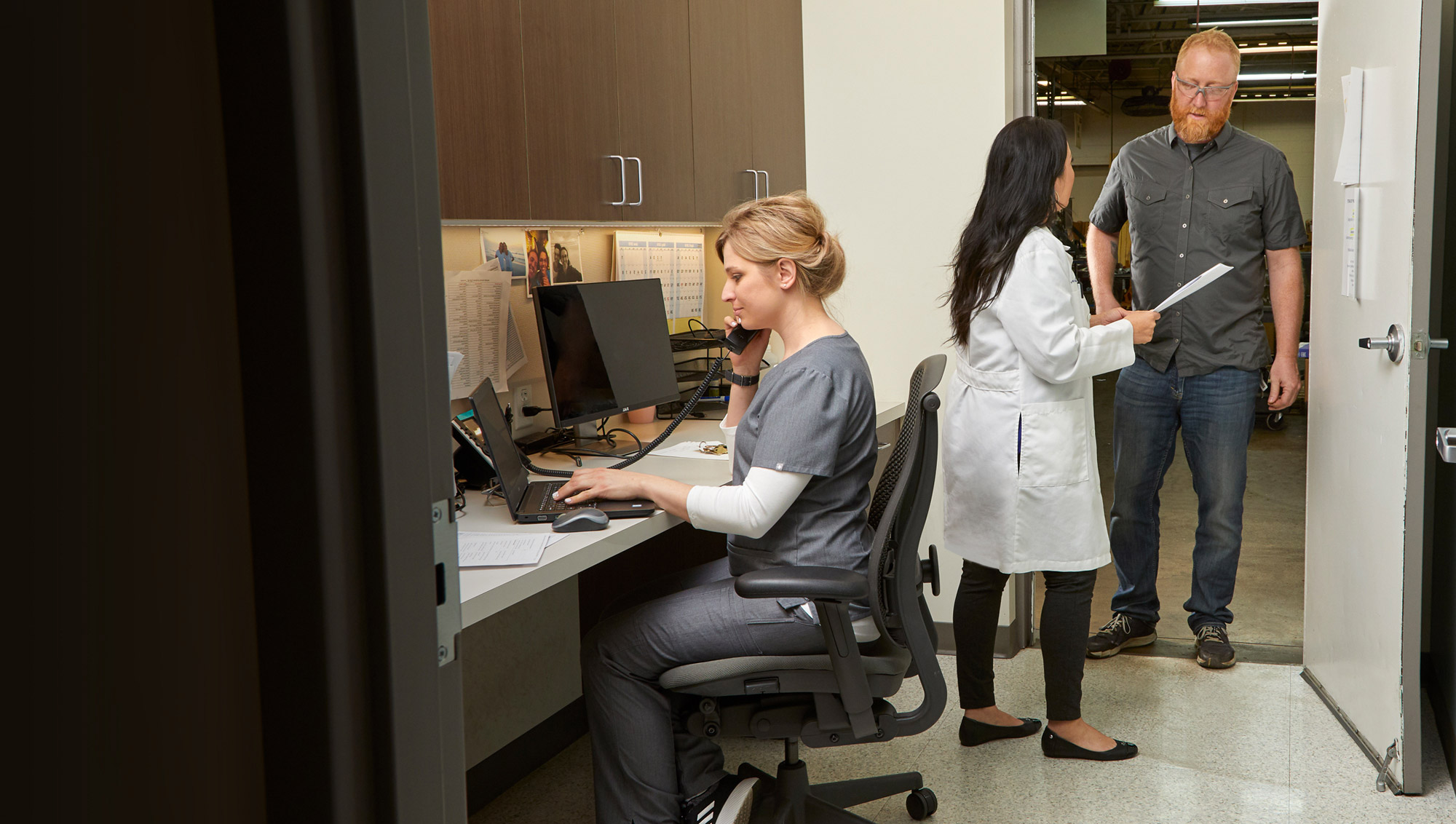 Consulting for engaged onsite clinics.
NeoPath offers consultation services to companies with existing onsite clinics, helping them rethink healthcare benefits. With over a decade of experience, we can help you provide your employees and their families with a pattern of better healthcare experiences while reducing costs at the same time. Let's discuss your consulting needs today.
Increase Utilization Rate
Through an eligibility assessment and review of the types of care offered to employees, we'll help you increase your utilization rate. An onsite clinic is only effective if people use it.
Cut Costs
We'll analyze your costs for medical services along with other aspects of your onsite clinic program to help you cut costs, saving money for you and your employees.
Increase ROI
Your onsite clinic should be a key piece of your recruitment and retention strategy, as well as a major pillar of your benefits structure. We help with this, too.
Receive Unbiased Feedback
Nothing about NeoPath Health is cookie-cutter. We'll give it to you straight and provide you with a clear, actionable assessment that is not only impartial, but realistic.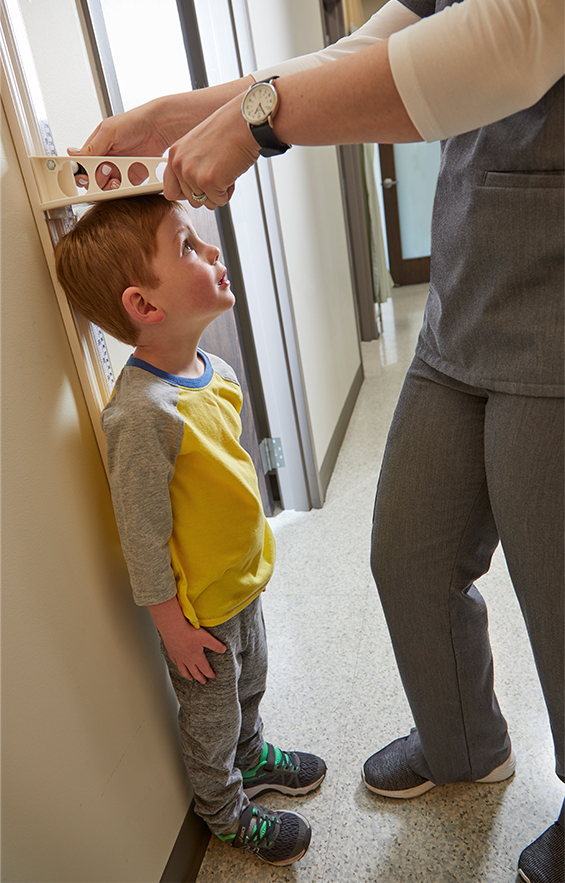 New onsite clinic consulting.
If you're considering adding an onsite clinic, we'll help you realize your barriers to entry and create a game plan for comprehensive budgeting. We'll also help you tackle benefits structure, ownership structure, culture, retention strategy, physical space, and more.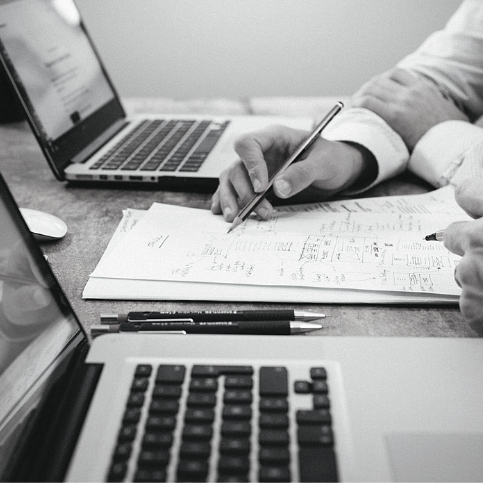 Starting an onsite clinic might seem like a big undertaking,
but with the proper NeoPath plan in place, it's easier than you think.
LET'S CONNECT