Patient satisfaction reaches new heights at onsite clinic in Robbinsdale Area School District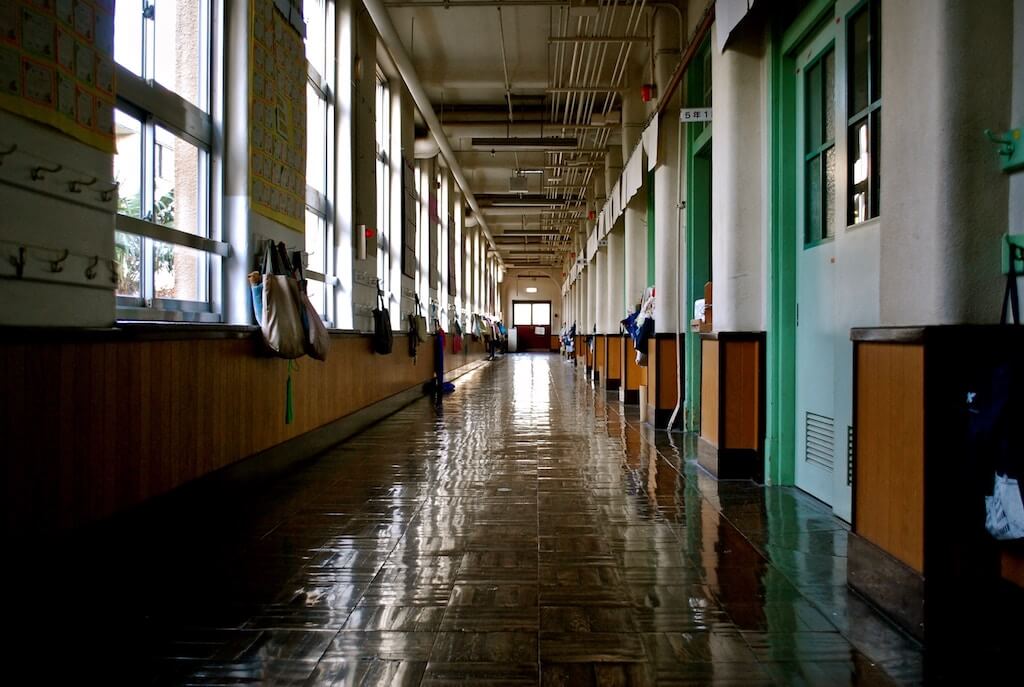 Neopath and Robbinsdale Schools
A recent survey of patients at NeoPath – Robbinsdale has revealed the majority of individuals are overwhelmingly satisfied with the convenience and professionalism of our clinic there. The survey revealed that two out of three patients were very satisfied by the ease of getting an appointment, while 83 percent were very satisfied with the amount of time spent with a physician. More than 75 percent were very satisfied with their physician's interest and concern in their health.
Additionally, one in three patients highlighted the professionalism of our medical staff. We are proud to share one piece of feedback:
"The staff are pleasant, knowledgeable and able to provide a multitude of services."
Several others also expressed appreciation of the school district for offering an onsite clinic as an employee benefit.