How to get started
We'll help you every step of the way.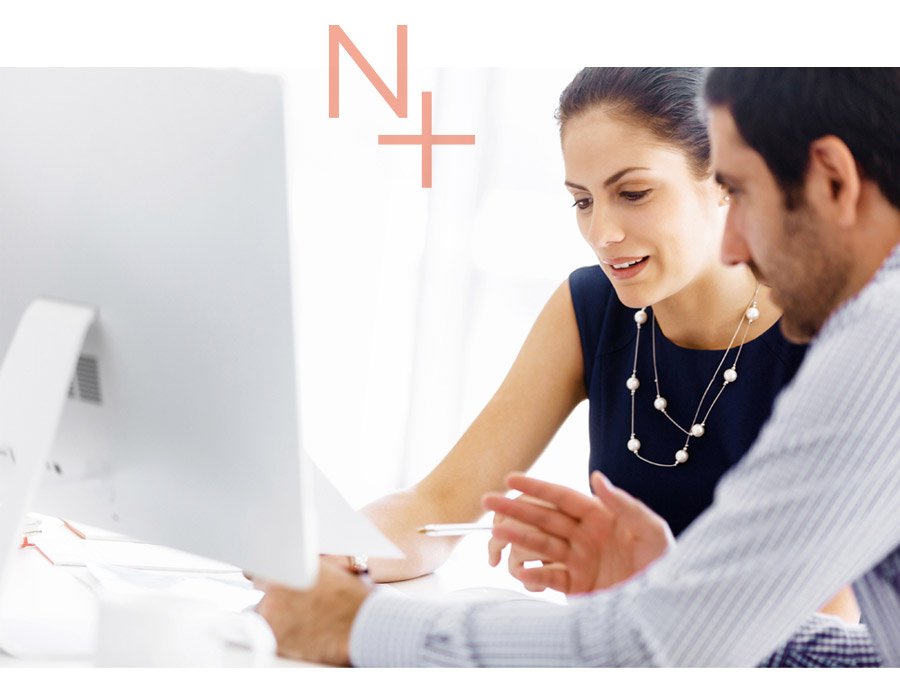 SAYING YES IS EASY. (SO IS THE REST).
For over ten years, we've been helping innovative companies adapt a more personalized healthcare style that improves employee health and reduces costs.
Planning and Feasibility
No matter your size, an onsite clinic can benefit employees and your bottom line. Whether you go it alone or partner with other business in a shared clinic, the NeoPath Way will help you determine clinic options that work best for your organization, select the right location and navigate eligibility.
Financing and Buildout
The good news is, the dollars are already in your budget. Engaging a clinic comes right out of your health plan account, not your general fund.
Still need a little help? We've got you covered. From financial advice to guiding in house or external contractors, the NeoPath Way supports you from budget to build.
Staffing and Administration
When you choose the NeoPath Way, we work with you to select and build the proper team for your population. We take care of the hiring and management of talented, board-certified practitioners and staff.
Bottom-line Benefits
With strong utilization, businesses will begin to see declines in cost of care and increases in the strength of their employment brand. Everyone wins.
We're putting transparency back into healthcare.
NeoPath Health is 100% independent and committed to helping you succeed. Our incentives are aligned with yours and we only charge a flat management fee. When your clinic is running well and your employees have a greater, happier outlook on health, you're happily saving money.
We have no incentives to prescribe or refer any drug, service or specialist unless it's medically necessary. Then we do everything we can to take care of the patient.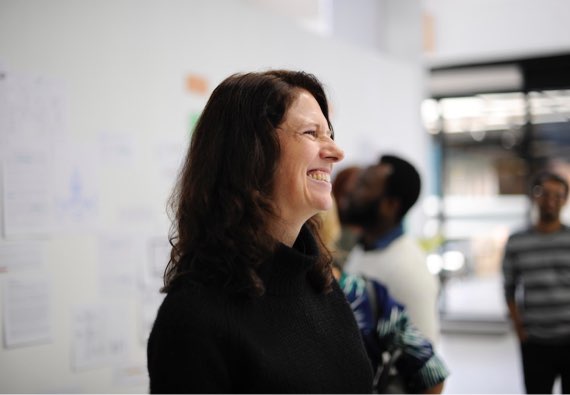 Reporting that fits your goals.
You're engaging a clinic to improve care and save money, so we'll help you gain valuable insight into how and why it's working.
We consider everything to be your business, so we create regular, customized reporting. The data is yours, so we build metrics that are easy to understand along with an operational dashboard. Everything will be there at a glance.