Greater access to healthcare for employees of Treasure Island Casino and their dependents takes patient interaction to a higher level.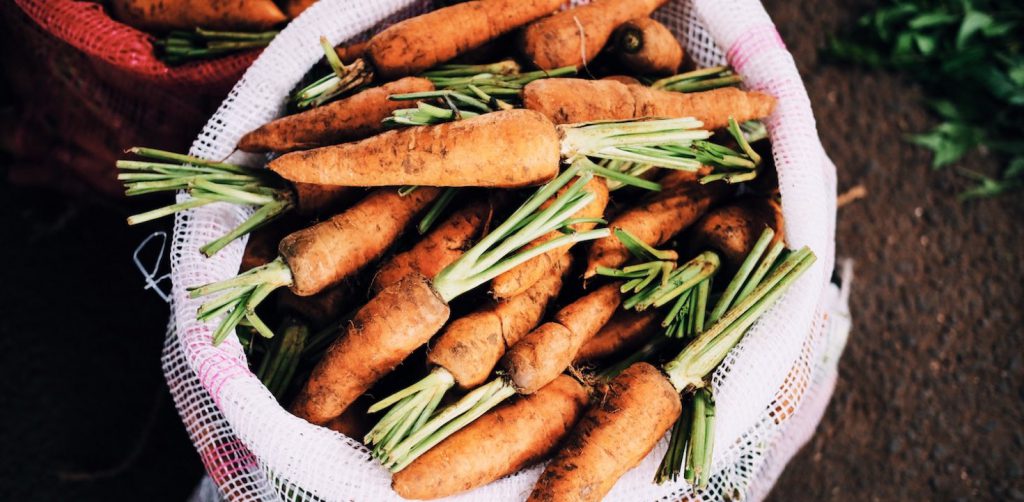 NeoPath and Prairie Island
Members of the Native American community, as well as employees of Treasure Island Casino and their dependents, are now getting the care they need at NeoPath – Prairie Island. Since October 2013, hundreds of individuals have been seen for both primary care and chronic conditions such as diabetes, kidney disease and breast cancer.
"Our patients have a history of getting lost in the system," explains Lisa Gunn, LPN. "So our goal is – first and foremost – to develop a relationship with them.
To address this need, Dr. Michael Cowen has gone into the tribal community to meet with elders, which has helped establish trust and enabled word of mouth to spread quickly.
"We're connecting them with specialists and providing hands-on support with nutrition and smoking cessation," Gunn says. "That's particularly challenging since smoking is permitted in the casino. But that's why creating supportive relationships is so critical." So far, it appears to be working. "One patient hugged me and told me, 'you are now part of my family,'" Gunn adds.