Providing a more personalized healthcare experience
You want healthy, happy employees. We can help.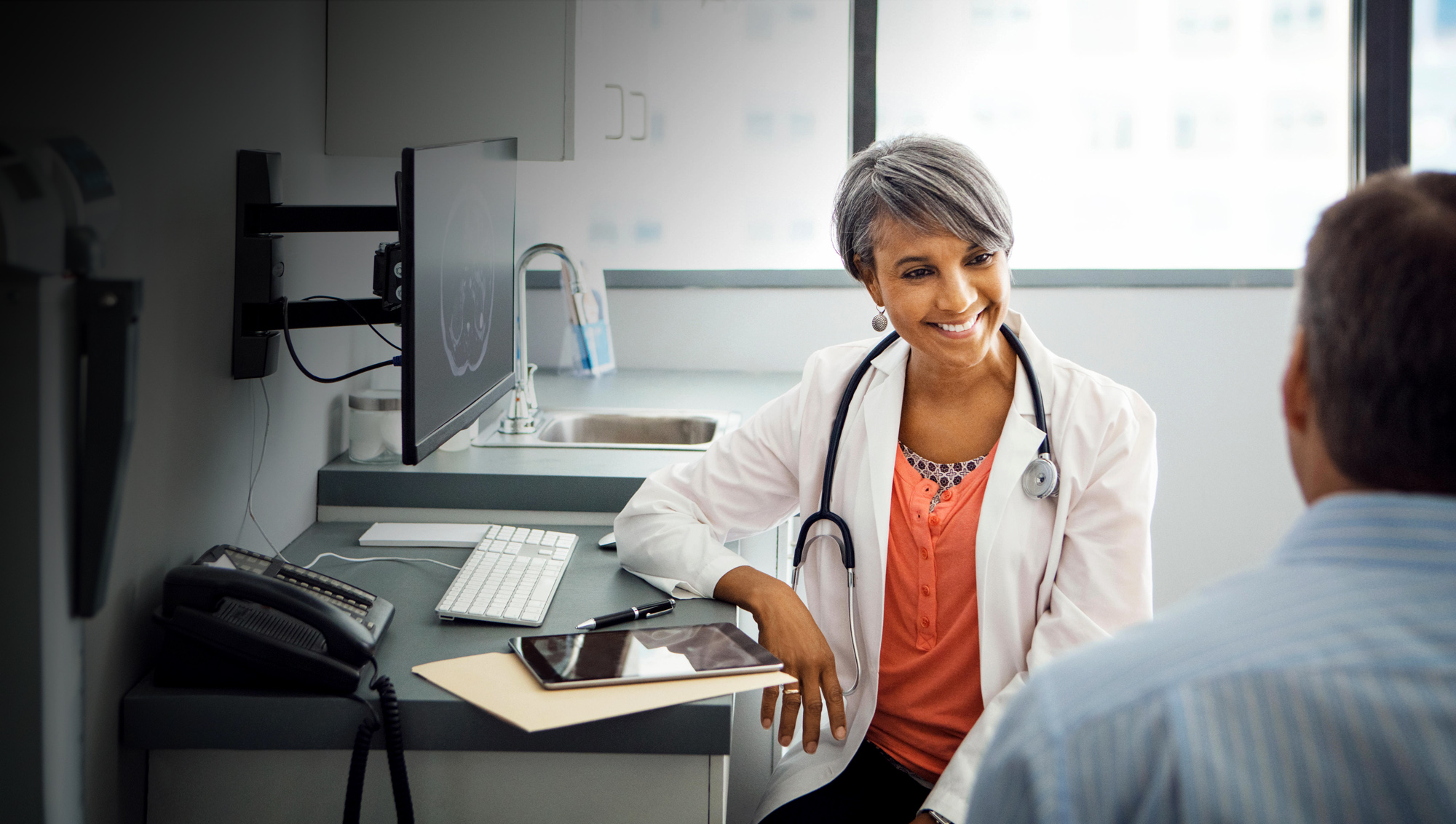 Convenient and affordable employee healthcare
At NeoPath, we believe there's a better way to deliver healthcare to your employees and their families. For more than a decade, we've helped mid-market companies design and build onsite primary care clinics.
Your employees get all of the care with none of the hassle, billing and time constraints found in other primary care settings.
You reduce healthcare costs and realize bottom-line benefits.
Delivered differently
NeoPath is completely independent from insurance. This allows us to establish employer-owned clinics that are 100% focused on you and your employees.
Clinic offerings
+ Comprehensive care with a primary provider
+ 30- or 60-minute appointment times
+ More than 200 medications at cost
Transparent pricing
+ Flat management fee
+ Clinical costs passed directly to you
+ No markups or hidden fees
Monthly reporting
+ Insights you need to make informed decisions
+ Utilization, cost, ROI and patient survey data
+ Easy to understand and analyze
Guided by our values. Committed to your team's well-being
At NeoPath, we're dedicated to helping you establish, empower and elevate your employee healthcare initiatives.
1
ESTABLISH: We make it easy for you to design and offer a full spectrum of onsite healthcare services to your employees.
Healthcare is expensive, complex and impersonal. But it doesn't have to be. We provide the consultative services, trusted clinicians and useful technology you need to offer employees personalized care at a lower cost.
2
EMPOWER: We help you improve employee healthcare education, accessibility and accountability.
By removing unnecessary obstacles, we free up clinicians to spend more time with your employees. And convenient onsite access gives your employees a reason to be proactive and smart with their health.
3
ELEVATE: We support your efforts to create healthier, happier employees who are knowledgeable about and engaged in their well-being.
Attracting top talent has never been more important or challenging. With NeoPath, you'll have a powerful talent attraction and retention tool. And a more productive, engaged and efficient team as your competitive advantage.
Meet the Team
Joe McErlane, Founder CEO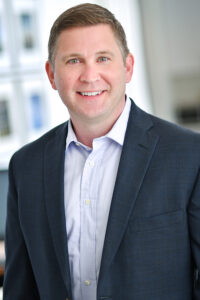 Joe is the founder and CEO of NeoPath Health, where he's worked to improve employee health for companies looking to control the spiraling cost of employee medical plans since 2007. Prior to NeoPath, Joe was a senior sales representative for the ancillary benefits division of OptumHealth. In that role, he gained a significant understanding of the issues faced by employers in providing affordable benefits plans that align with company goals. It was there that he saw an opportunity to develop a clinic model that helps businesses regain control of healthcare costs.
Katie Halsne, VP Client & Care Strategy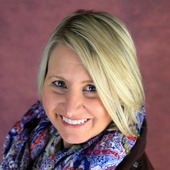 Katie is responsible for overseeing client relationships and clinical operations. She works closely with clients to ensure that their unique needs are met with clinical excellence. Before joining NeoPath in 2014, Katie worked as a registered nurse at the University of Minnesota Medical Center, Fairview. She held several leadership roles with Fairview Home Care and Hospice, including Education Coordinator and Care Manager. Katie received her nursing degree from St. Catherine University and a BA in English and Women's Studies from St. Olaf College. (She lives in South Minneapolis with her chef-husband, two active sons, and her Wheaten Terrier pup.)

Kara Peterson, VP Business Strategy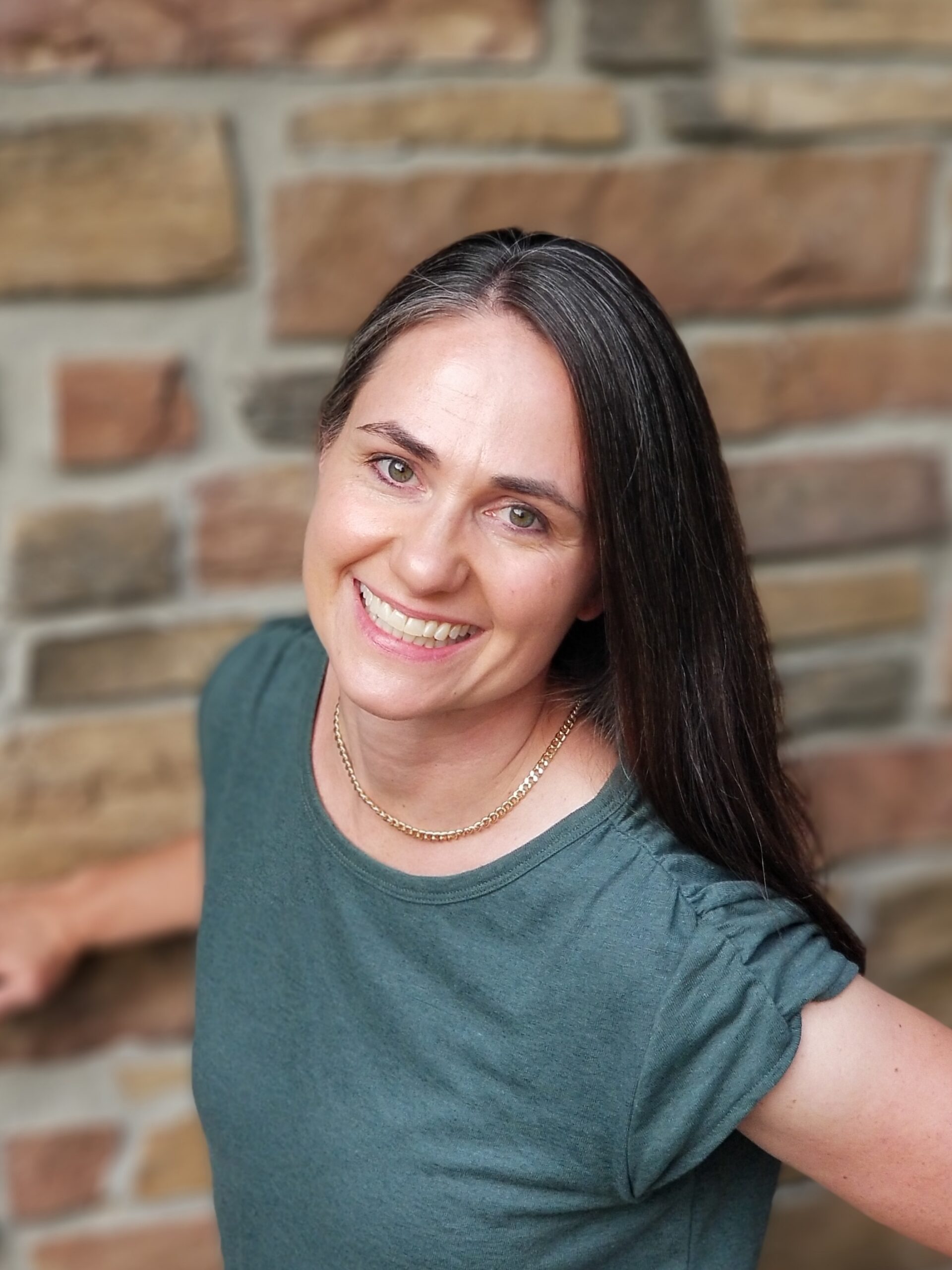 Kara brings over 20 years of cross-functional experience in consumer-centered health settings, including virtual health coaching, telehealth, multi-site retail clinics, on-site health centers, emergency dental, and senior living. At NeoPath, Kara brings organizational leadership to support strategic vision and growth. As part of the MinuteClinic/CVS Health operations and expansion team, she developed her interest in consumer-centered health and the drive to push beyond the status quo. Kara earned a BS in Exercise Science and Wellness from Wesleyan University, ACE Certified Health Coach, and Certified Professional Project Manager (CPPM). (She and her family live south of the Twin Cities metro, where she enjoys experimenting in her kitchen and garden.)
Alethea Anderson, Clinical Operations Manager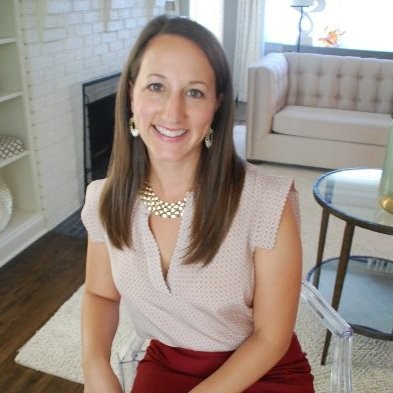 Alethea is the Clinical Operations Manager at NeoPath Health. She works closely with the CEO and VP of Client & Care Strategy on various projects, implementation, and client reporting. Alethea brings a clinical understanding, having been a Registered Nurse since 2002. She has worked in multiple specialties, including Solid Organ Transplant and Cardiology, and has married her clinical background with the operational side of healthcare. Alethea received her Bachelor of Science Nursing degree from the University of Michigan. (She lives in Southwest Minneapolis with her husband and two kids.)
Amanda Kautza-Farley, Care Team Manager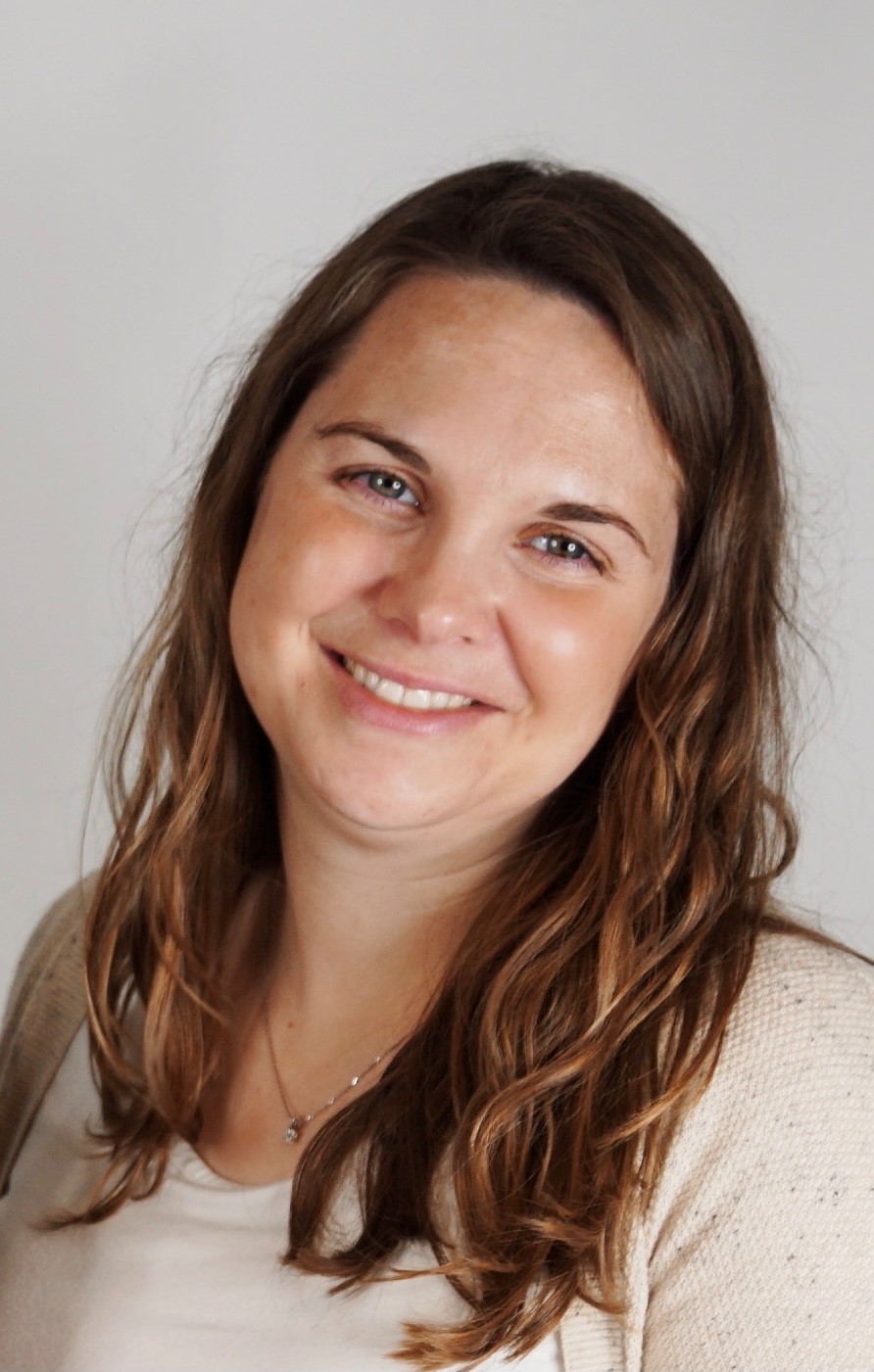 Amanda has been a registered nurse since 2009. She has worked in various areas, including acute care, long-term care, corporate wellness, and home health. Throughout her career, she has found the relationships she has built with her coworkers and patients to be one of the most rewarding parts of nursing. She holds certifications in wound ostomy continence nursing and public health. She has completed Bachelor of Science in Nursing, Master of Arts in organizational leadership, and Doctor of Nursing Practice degrees. (Amanda lives in Western Wisconsin with her husband, son, and two bloodhounds.)
Tierney Bartell, Billing and Payroll Specialist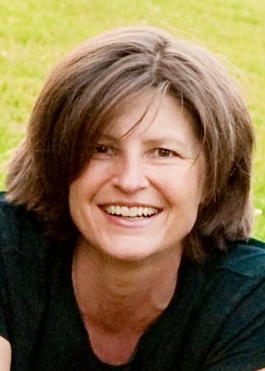 Tierney joined NeoPath Health in 2019 with 14 years of bookkeeping experience. Among other things, she keeps NeoPath's accounts balanced, and the revenue cycle moving to the positive. Tierney is wary of leaving a big footprint, riding her bike whenever she can and driving her Prius when necessary. She really enjoys any time she can spend with her husband and two sons who are speeding through their college years.
Amy Yang, Administrative Assistant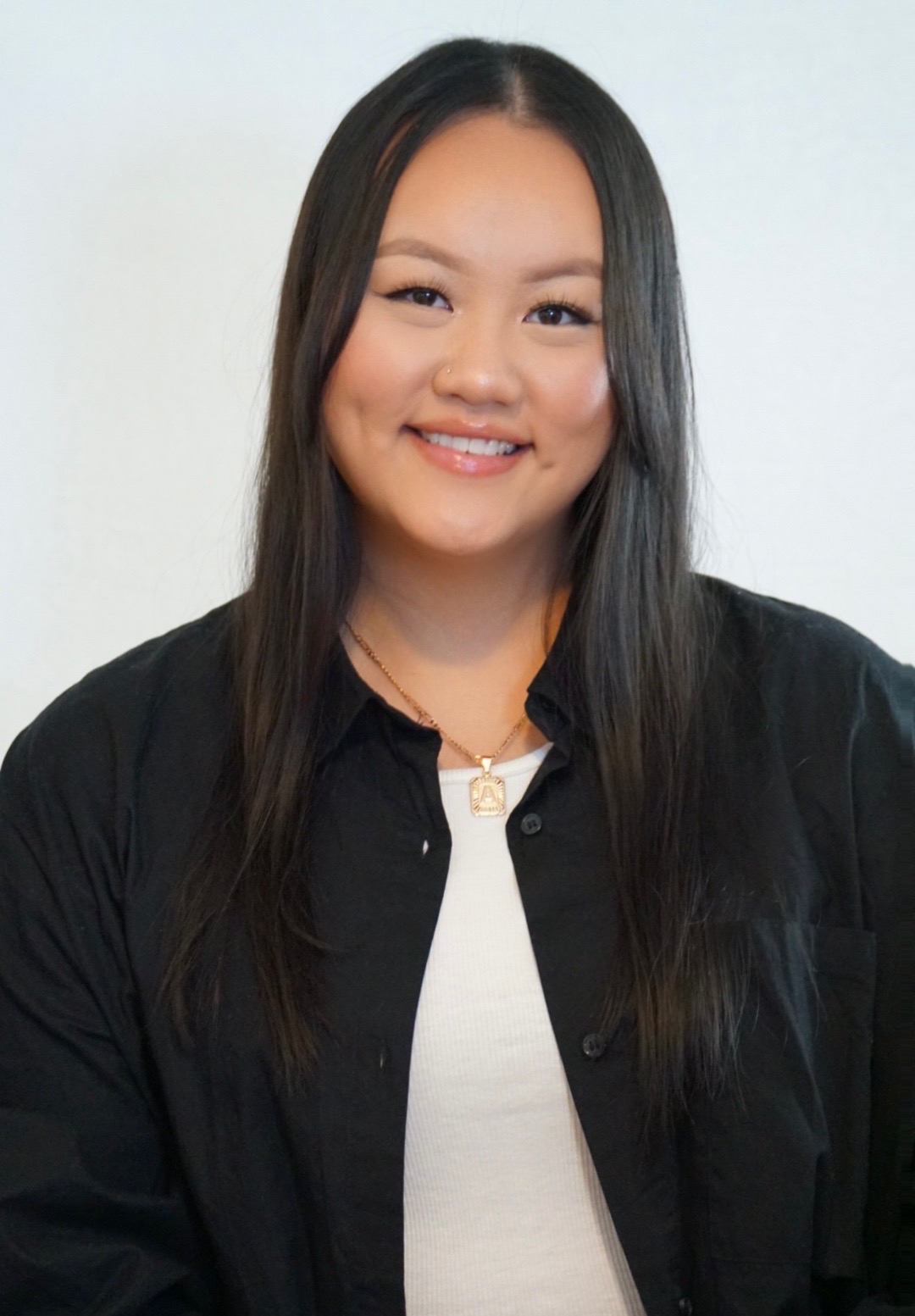 Amy is dedicated to all aspects of healthcare whether that is shown hands-on in the field or working on the administrative side. Before joining NeoPath Health, she worked for several years as a hospice CNA and a receptionist for St. Cloud State University while being a full-time pre-medical student. Amy recently graduated from St. Cloud State University obtaining a BS in Biomedical Sciences. Staying true to her Hmong roots and remembering the sacrifices made by her family are what drive her aspirations in life. She hopes to continue bridging the gap in healthcare disparities we face in today's society through her creative thinking and problem-solving lens.